Rich in flavour
Medium to firm texture
Low oil content
Very moist
Steamed
Grilled
Stir Fried / Pan Fried
Barbecued
A few photos from our scallop factory and processing areas…
SIZE GRADING: U/20, 21/30, 21/40, 41/50, 41/60, 61/+ per Lb
The soft fleshy texture and delicately mild sweet flavor of the scallops are enjoyable by even those who are not particularly fond of fish or other shellfish.
Avoid overcooking which causes shrinkage and the use of too much salt. The trick to perfectly tender and juicy scallops is not to overcook them, which can make them dry and tough. Scallop meat has a creamy, beige or light blonde colour. The meat becomes white in colour when cooked.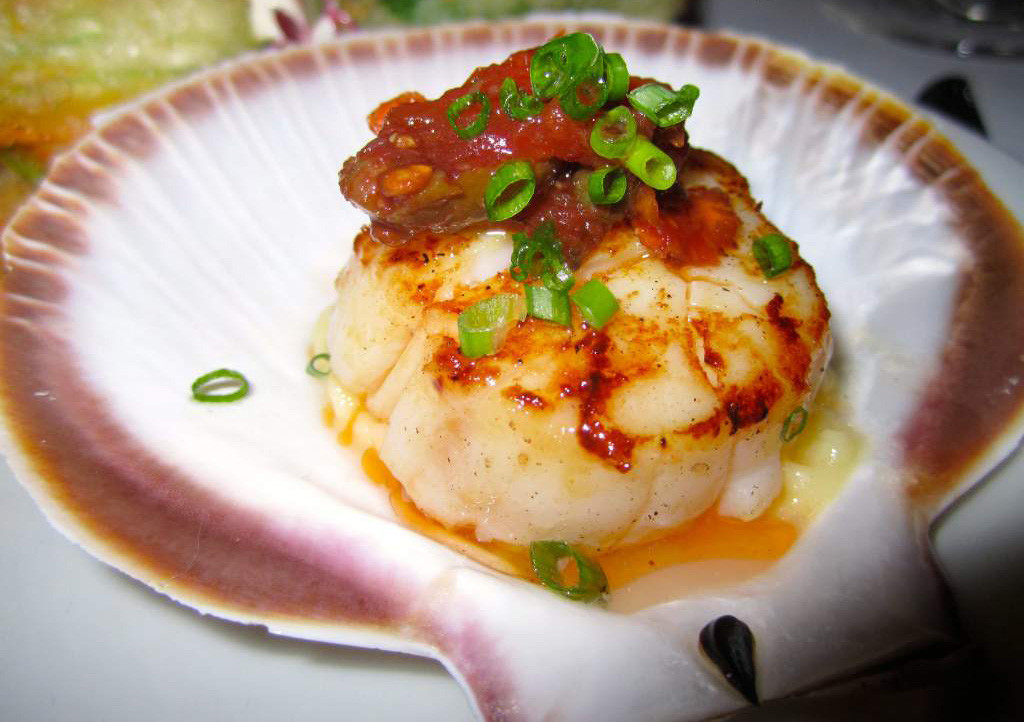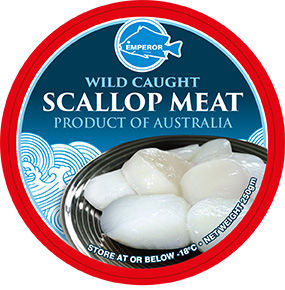 How to Thaw Frozen Scallop:
Don't thaw them in the microwave, they are too delicate and you will start to cook them. The best method for thawing is to place them in the refrigerator for 24 hrs, and then rinse lightly before cooking them.
If time doesn't allow for an overnight thaw, place your scallops in a zip-lock bag and run cold water over the bag till they are thawed.
Nutrition Values for Steamed Scallops
Half Shell Scallops are also available from Urangan Fisheries