Coarse flesh
Sweet prawn / bug like flavour
Caught in Northern Queensland
Other names include Spear Lobster, Champagne Lobsters and Barking Crayfish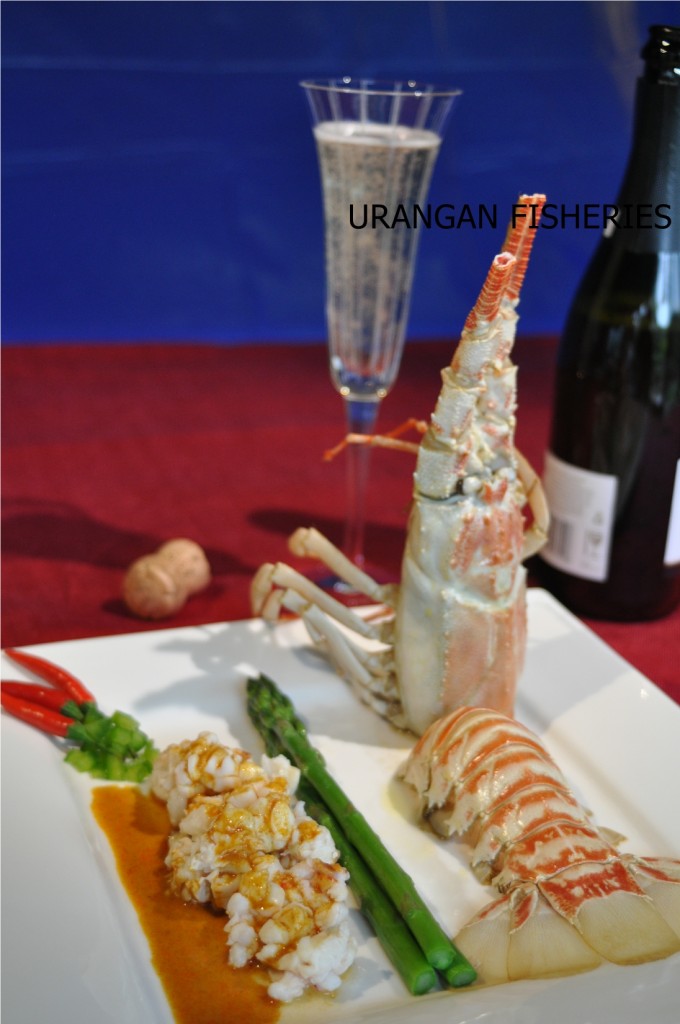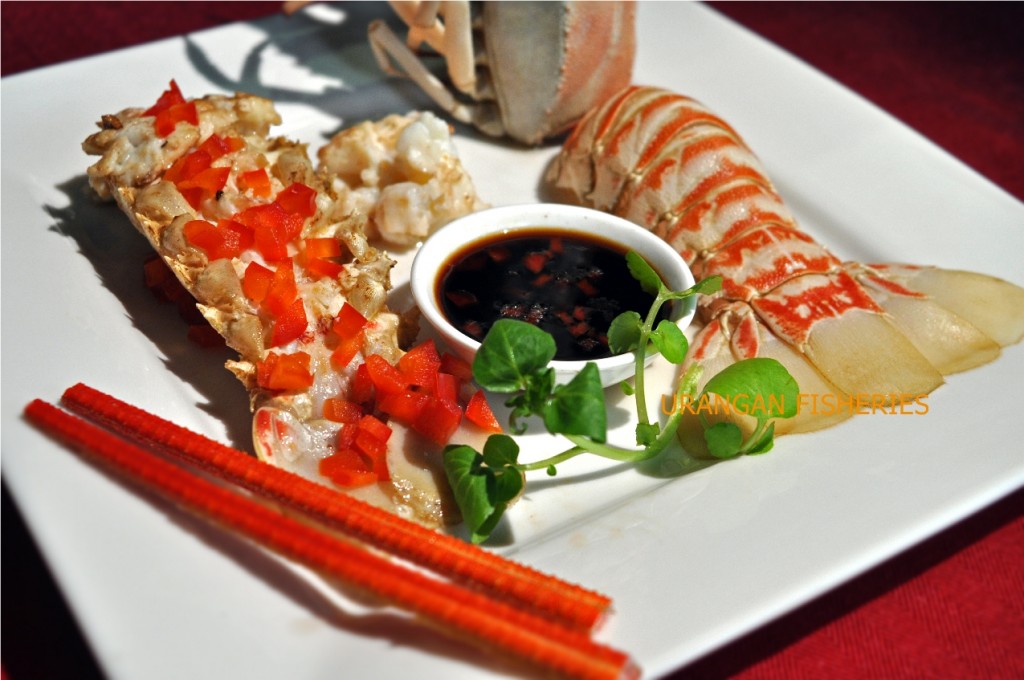 SIZE GRADING: Small, Medium, Large, Extra Large
Seasonal availability – March to November
Scientific name – Linuparus spp
Part of the Palinuridae family
Heath Benefits from Champagne Lobster
While lobster has earned a reputation as a calorie-rich cuisine due to many of the methods by which it is cooked and served, lobster in and of itself is a very healthy food choice. It is an excellent source of lean protein, with less fat and cholesterol than skinless chicken breast.
Lobster is also high in amino acids, potassium, magnesium, Vitamins A, B12, B6, B3 and B2. It is rich in calcium, phosphorus and zinc.
Lobster is also one of the best sources of easily absorbable iron.
Lobster has less calories, less total fat and less cholesterol (based on 100 grams of cooked product) than lean beef; whole poached eggs; and even roasted, skinless chicken breast.